Summary¶
Now that our build is fully set up, let's check if there are any issues. To do that, please move to the Summary page: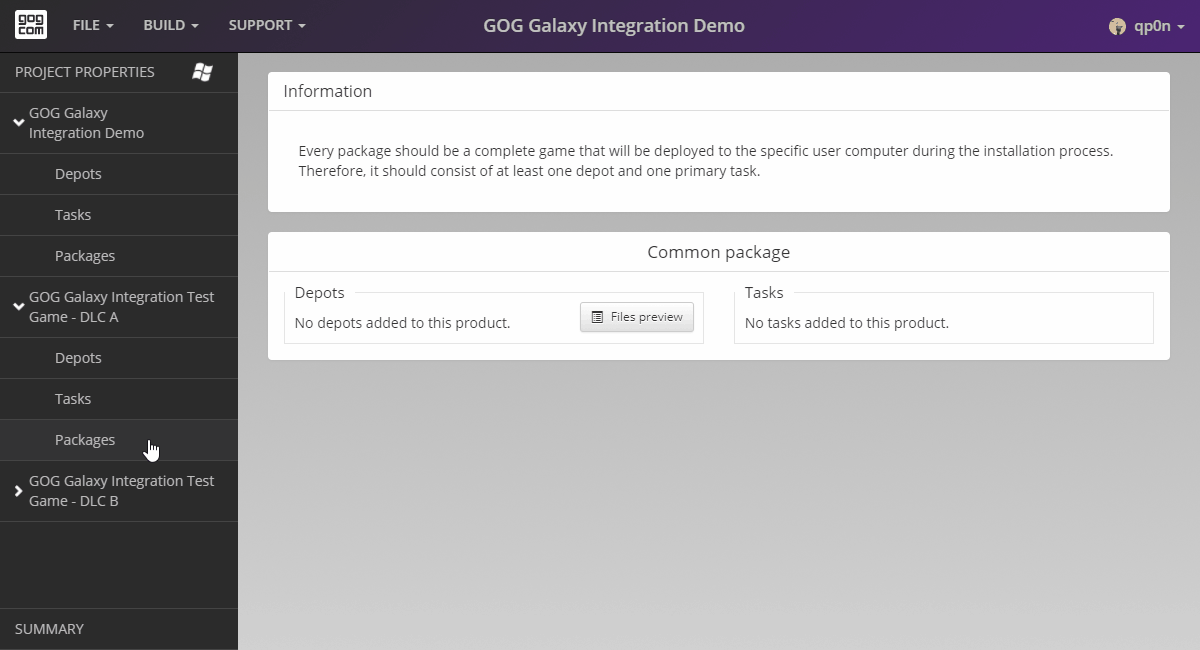 It seems that the build was set up without any issues and we are ready to build our game.
If you encounter any problems, please see Solving Issues.